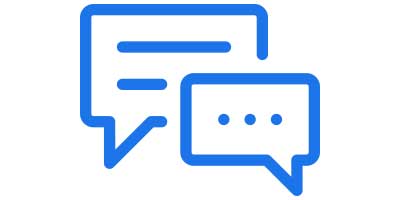 Claudia L.
Very professional, reasonable and did a great job.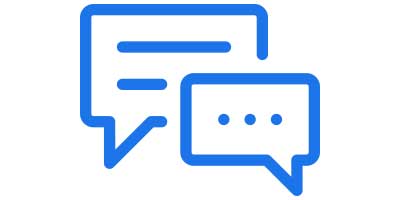 Reiz AH
5/5 stars! Excellent service. Did a great job, it was quick and didn't leave any damage or even a scratch. If you need a locksmith, this is the one. Highly recommended!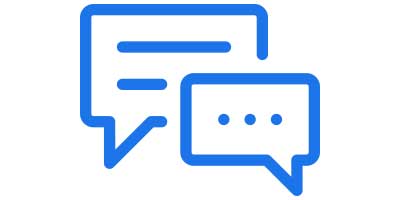 Veronica L.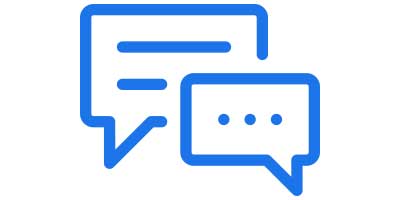 Nicole
Arrived on time, identified the issue with the lock straight away (builder had installed incorrectly) and was reasonably priced.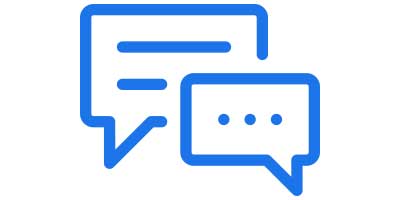 Christine
Very professional, quick service and arrived when he said. Very happy with service provided.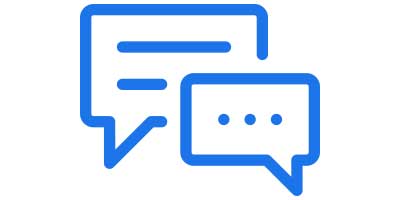 Melissa
I would highly recommend his services. Fast & efficient.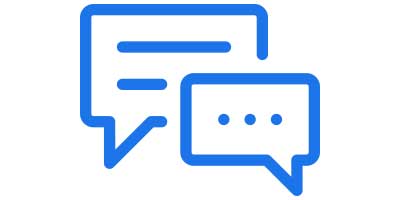 Claudia
Great job. On time and professional. Thank you!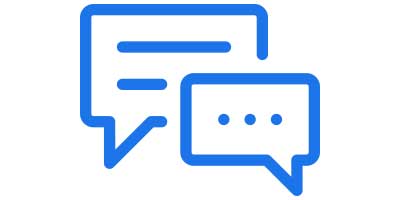 Amrit
Prompt, efficient communication. Great customer service and job well done! Highly recommend! :-)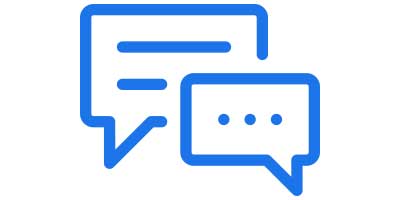 Molly L.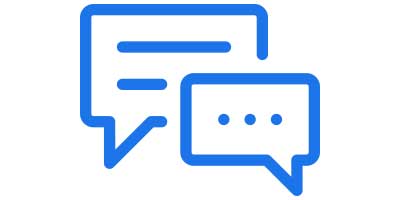 Anthony
Professional, presentable, informative and prompt service.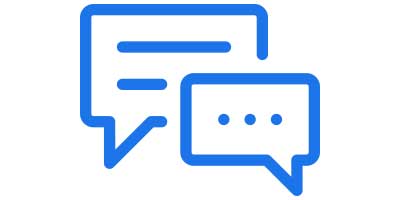 Ron
Highly recommend. Competitive price ,prompt response and job completed with in time frame .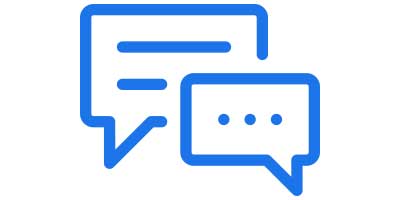 Rebecca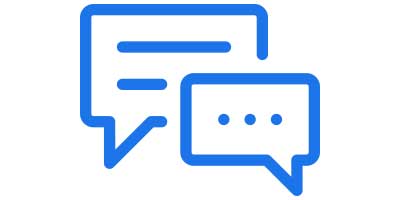 Yogesh N.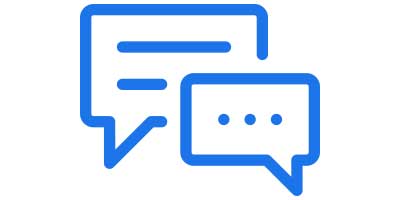 Maree
Fellow that came out was quite helpful, very pleasant, would use again/recommend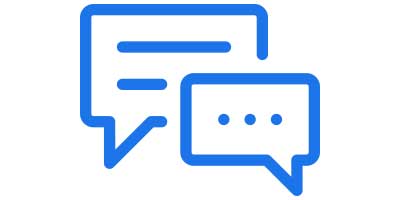 Jason
Contacted me within minutes of postng the job on OneFlare, came around and did the work the next day (a Sunday, even!). Friendly, helpful and great quality work.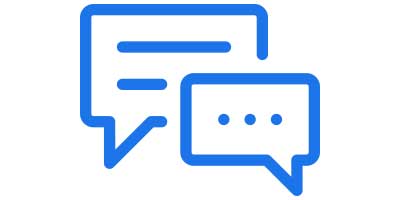 Cathy H.
Quick Response, reasonably priced and great service. Thank you.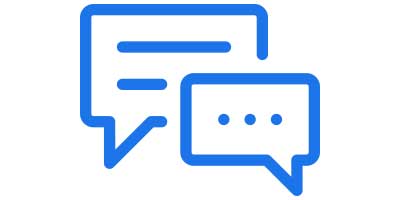 Caoimhe F.
Great honest locksmith. I would definitely recommend.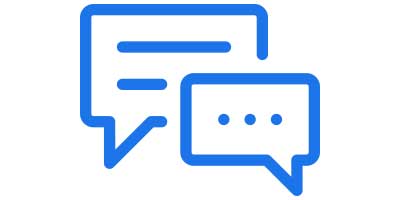 Graem Y.
I am very happy with the service. The locksmith was prompt, polite & clearly explained what needed to be done. The quote was very reasonable & the job was booked & completed on the same day. I would recommend Secure.Lock Locksmiths to anyone, & I will certainly use the company next time. Graeme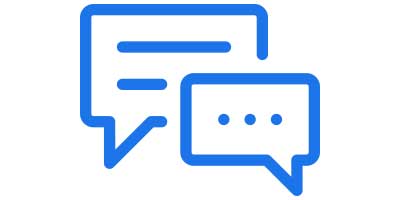 Alistair
On time, lock working well now. Great stuff!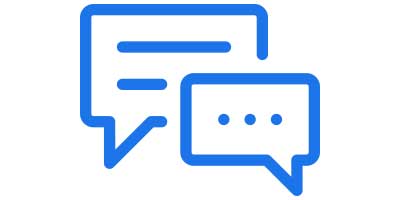 Celeste K.
Shaddy was great. Called me immediately and kept me updated on what was happening. I would highly recommend him and use him again. Thanks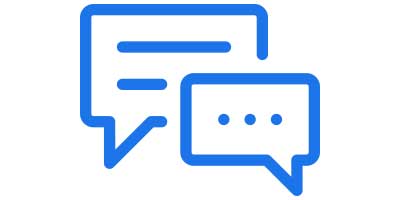 Michael L.
Very fast quotes, great trades.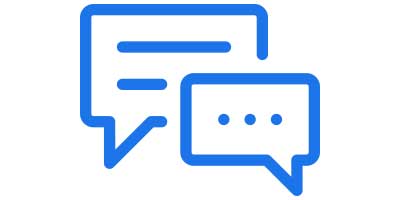 Mark B.
I can highly recommend secure lock locksmiths to anyone as they are very professional and i have now used them many times to secure my properties across sydney, reliable and honest thank you for your AAA+ service cheers mate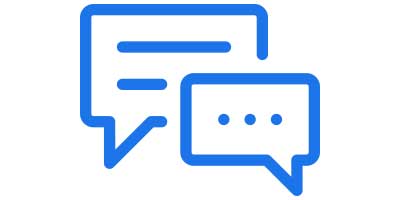 Amy R.
I recently contacted shaddy from secure.lock as lost my keys and was locked out,he was very helpful and was at my house to let me in and change my locks real quick.Thank you for your service appreciate it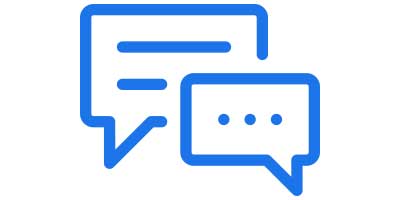 Sally L.
Just want to say i really appreciate your friendly and quick response to my call. Verry reasonable price and quick arrival verry happy with the service thanks guys.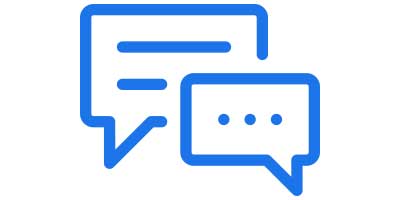 Michelle S.
Dear Secure Lock Locksmiths, I just wanted to write a few words to say I appriciate how fast, efficient and affordable your service was for me. It was one of those days when I was rushing to get my Children to school, I closed my front door and realised my keys were in the house still! It was raining and I was so upset. I called your service, and within 15 minutes I had you at my door to help me gain access through my front door! and it was affordable especially at my time of need. I even still got my kids to school on time!. Your Customer Service was outstanding also. I will definitely be recommending your service to friends and family. Thank you once again! Kindest Regards,