Workplace security & protecting your business
Secure.Lock Locksmiths provide a wide range of locksmith services for a range of businesses throughout Sydney, NSW.
Making sure your place of business is completely safe and secure at all time can be stressful, we know your livelihood depends on this. Rest assured our highly qualified and trained team will address all your problems and issues quickly and with no hassle!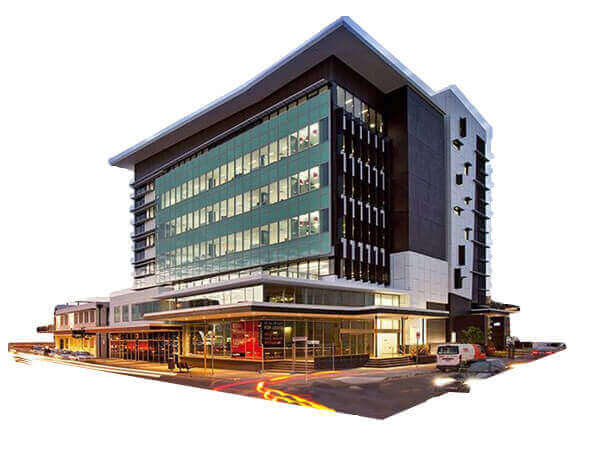 Fully Equipped
We are a fully equipped mobile locksmith service that caters to businesses of all types. We provide security services to shops and small businesses, offices, office buildings, industrial / commercial properties and more. We also provide real estate and strata services, that are fast and efficient and reliable.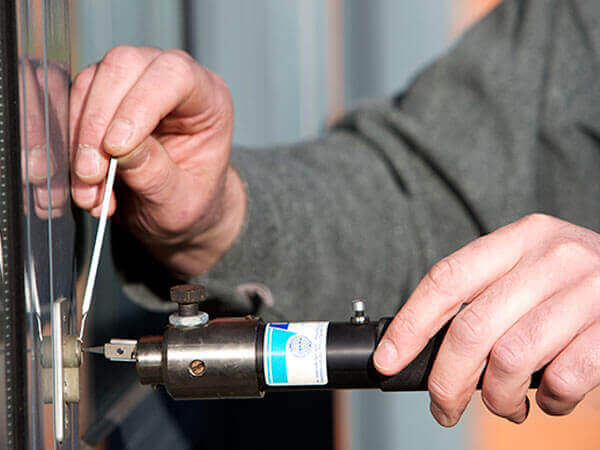 24 Hour Emergency Service
Our locksmiths are available 24 hours a day, 7 days a week and are equipped with the latest technology to insure your commercial or industrial property is properly and fully secured. Our professional quick response locksmith team will be at your call Sydney Wide 24 hours a day, 7 days a week!